With the history of Klaus Obermeyer and his groundbreaking skiwear company serving as a historical and locational backdrop, Obermeyer Place was an exciting and rare residential and retail development opportunity located in downtown Aspen. 
Design / Created with Applied Communications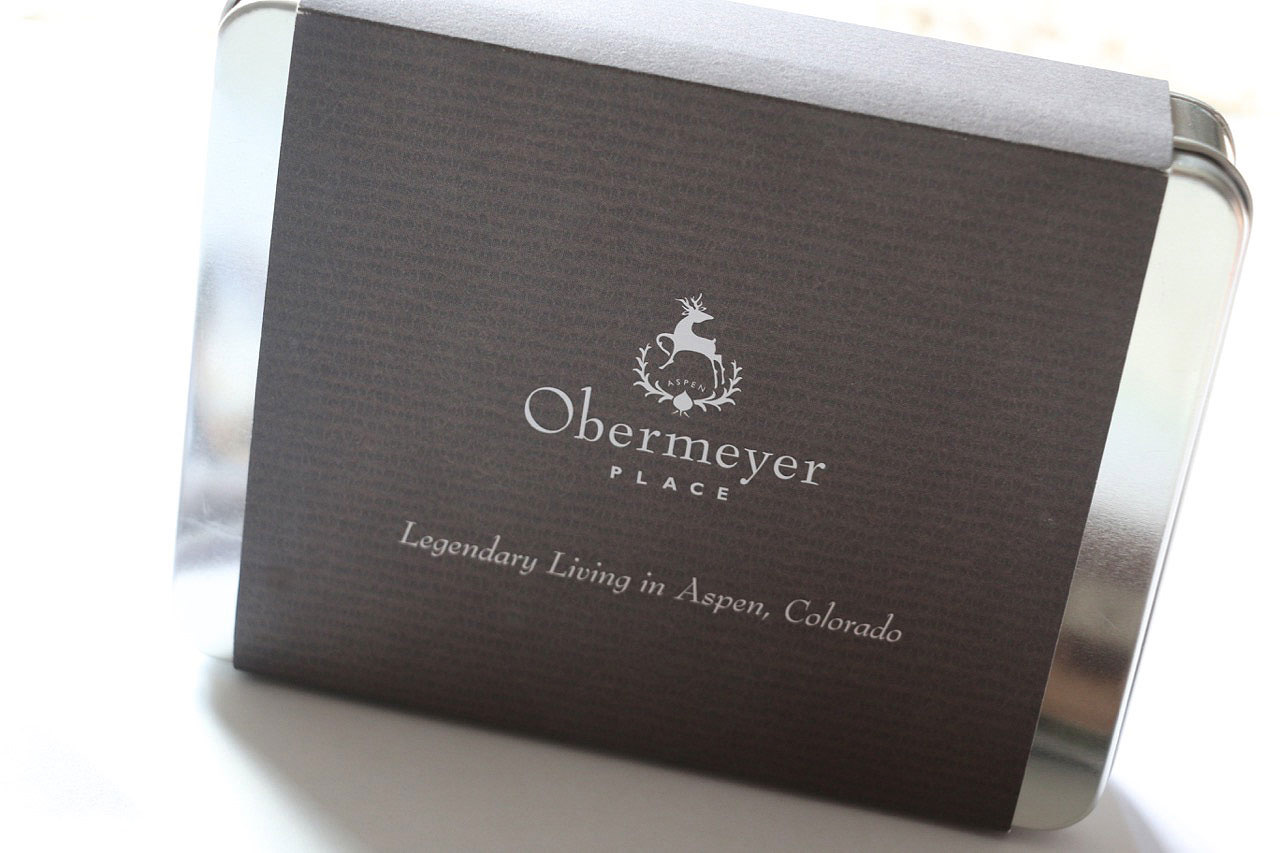 Along with a website and print ad campaign, the elegance and distinction of the development was reflected through a three-part direct mailer series, each one designed to speak to a unique selling point: the town, the sport of ski and the development in full. 
The third mailer was not produced, as the residences priced at $1700 sq/ft, sold out by the second distribution.