With the requirement to fall within the Ritz-Carlton's signature brand guidelines, the request for a distinct marketing campaign turned into an opportunity to create a multi-layered sales system for a new residential development at Rancho Mirage, site of the original Rat Pack's home away from home.
Art Direction / Created with Applied Communications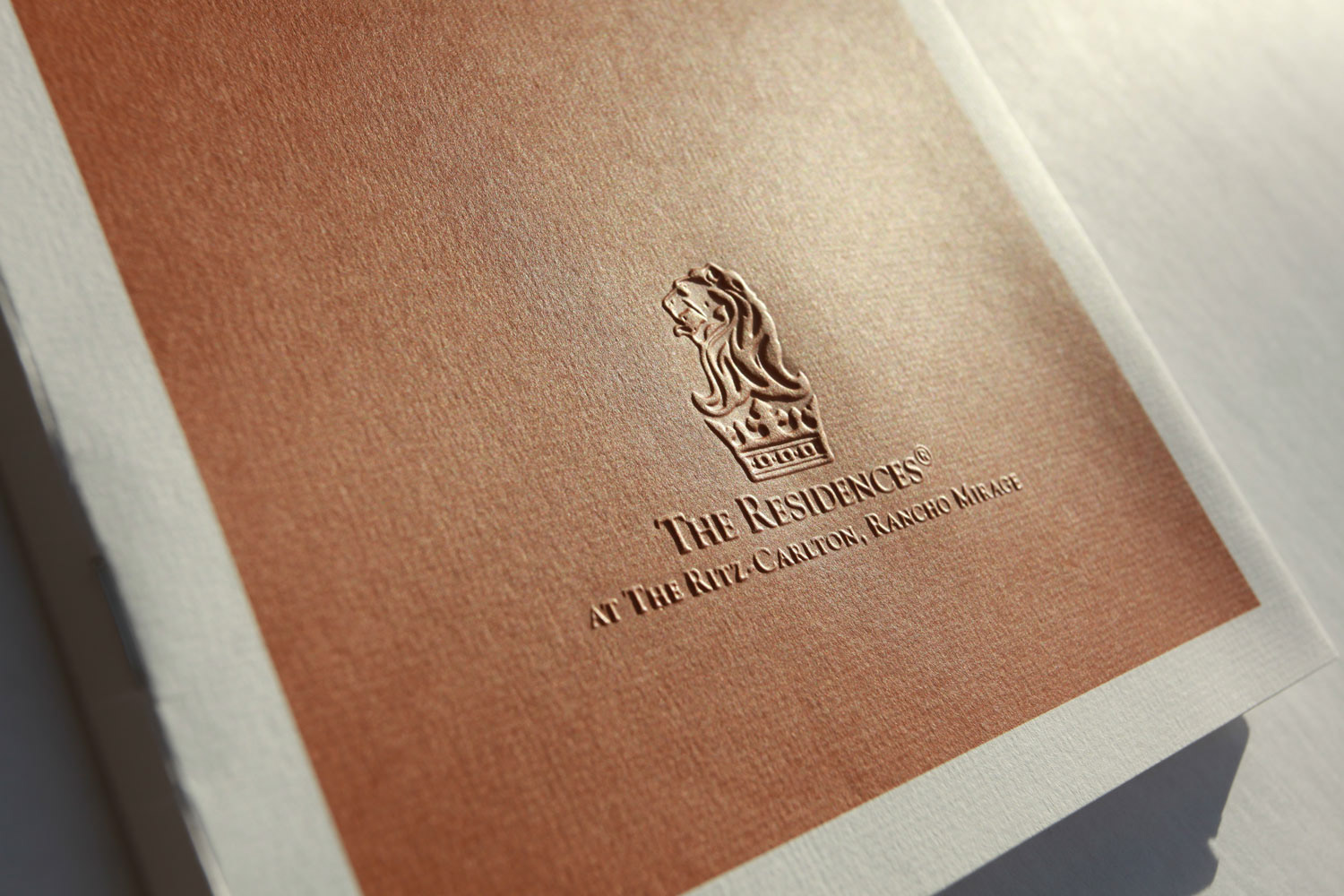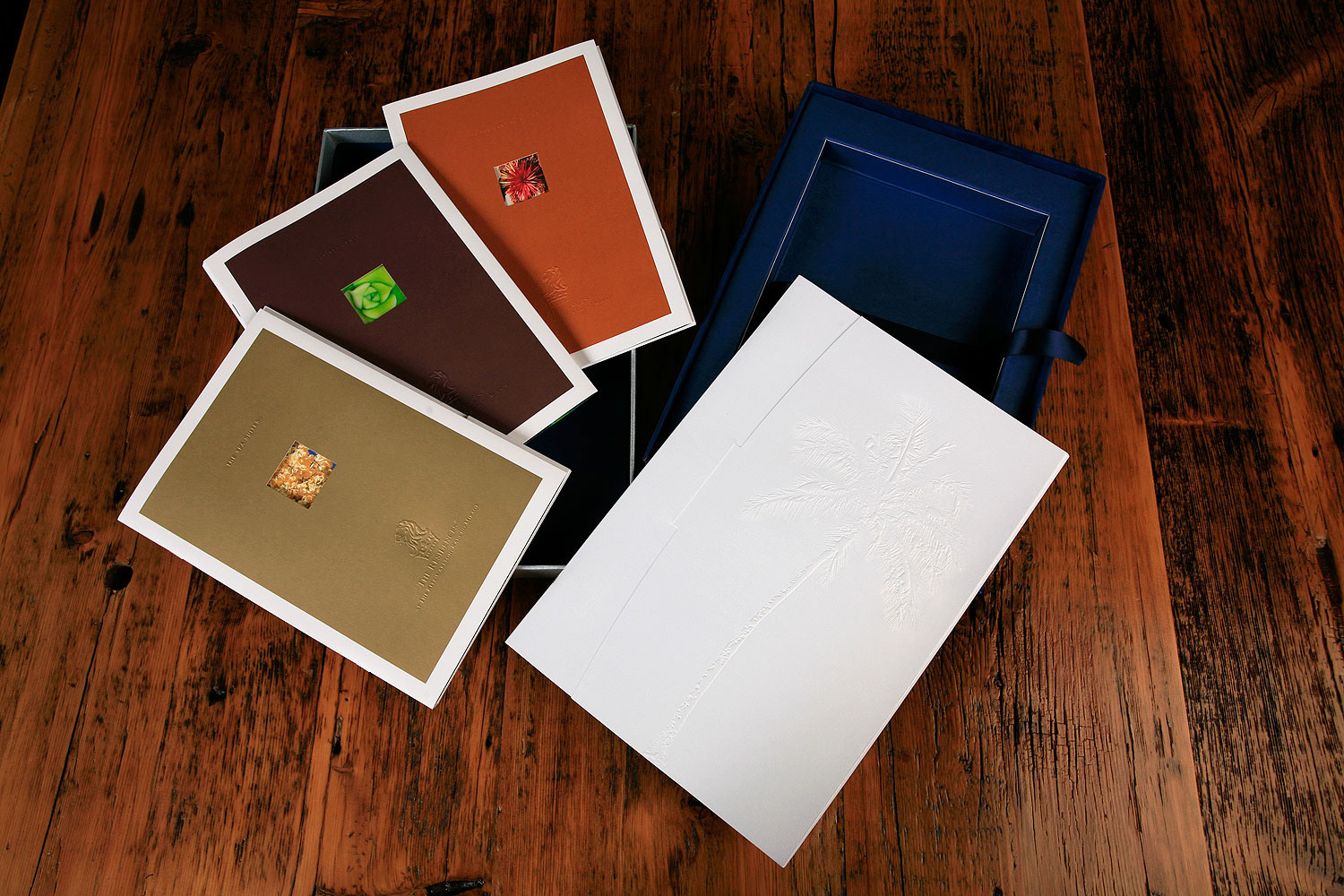 To compliment the unique story and to enhance the sensory experience, a variety of printing techniques and paper finishes were used such as blue velvet, embosses and debosses, custom die cuts and a new line of paper that had just been introduced. All online initiatives reflected this distinct look, including website and push pages.