A family destination loved by multiple generations since the 60s, the Fairmont Hot Springs Resort's rebrand required a balance of maintaining its historically warm persona with a new vision for the community. 
Art Direction + Design / Created with Applied Communications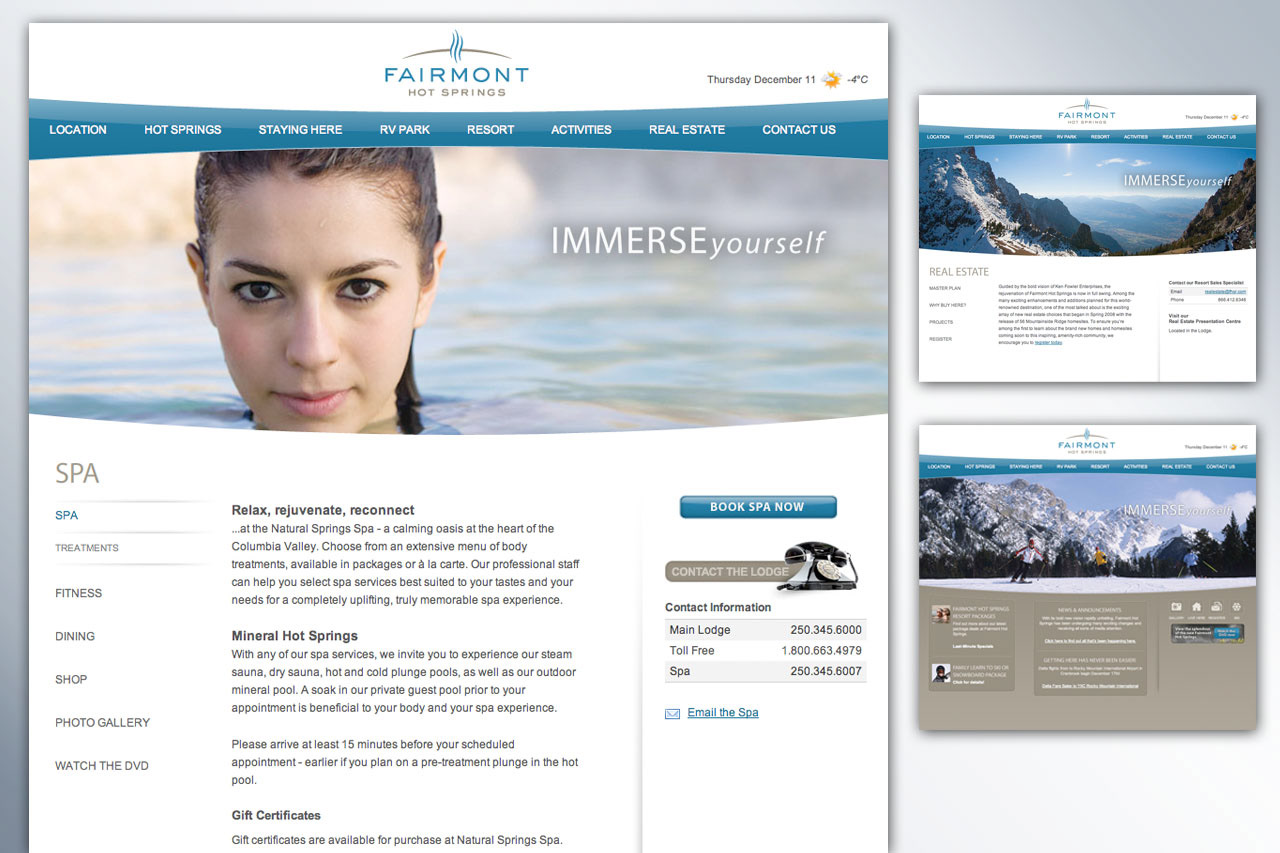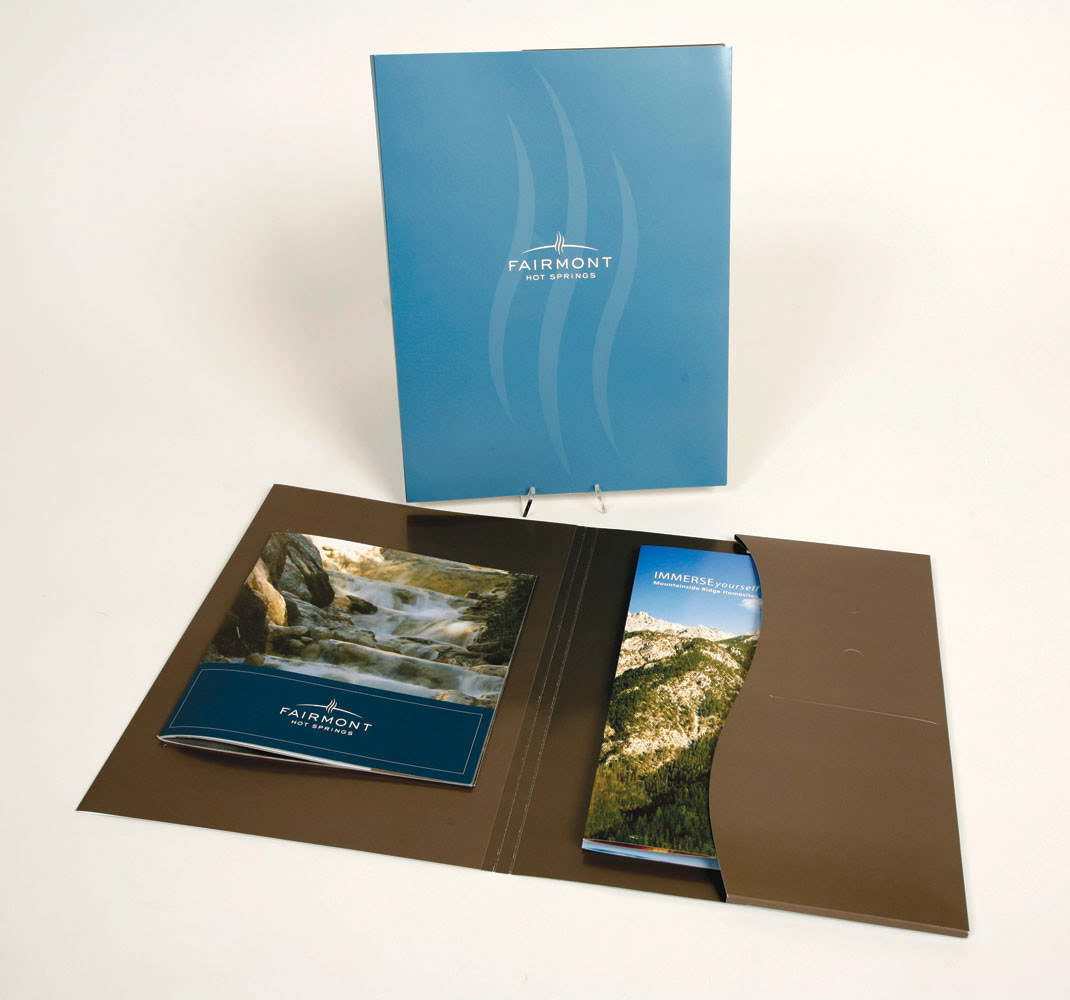 Sales collateral and marketing campaigns were created to promote the existing resort and their new vision, which included the expansion of the hotel and single and multi-family homes. Lifestyle photos were shot onsite and used throughout the print and digital campaigns.