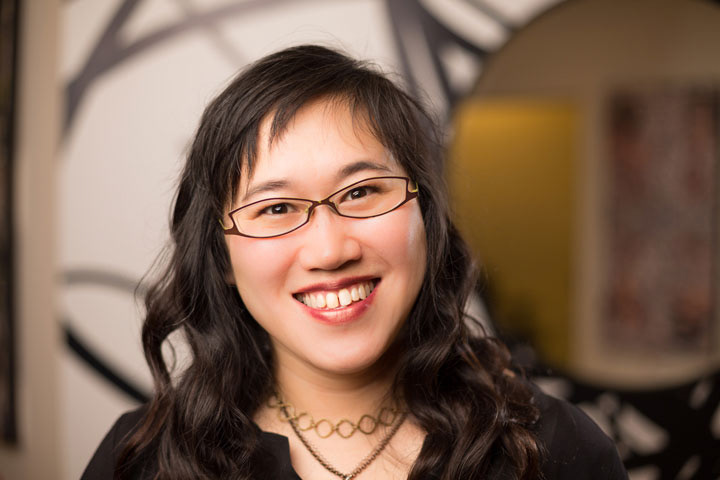 My passion for design and typography began at a very early age and has never faltered. With almost 20 years of industry experience, I have produced an array of marketing collateral for a variety of industries ranging from oil and gas to public sports facilities to retail packaging. From hand drawn type to the creation of full bodied marketing campaigns, I have taken my passion and turned it into a profession.
I have honed my art direction and design skills with diligence, focus and a sharp eye for detail. My creative philosophy provides excellence in brand creation and the development of collateral that creates memorable experiences. 
Recognizing that success is found in collaboration, I am inspired by my family and colleagues, and continue to explore creatively through glass blowing and painting, along with education as an adjunct instructor for the Alberta College of Art and Design.